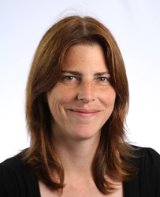 Jessica Northey
Principle investigator
Coventry University
Jessica Northey is a researcher at the Centre for Trust, Peace and Social Relations focused on civil society, development studies and natural resource governance. She gained her PhD from the European University Institute, Florence. She is the author of Civil Society in Algeria published by I.B.Tauris in 2018. As a researcher, Jessica is interested in the work of charities and local associations in different political systems and their potential to contribute to reform. She has carried out numerous research assignments, evaluations and electoral observation missions for national and international organizations, including the British Academy, the Commonwealth Secretariat, Westminster Foundation for Democracy, UK Home Office and the EU .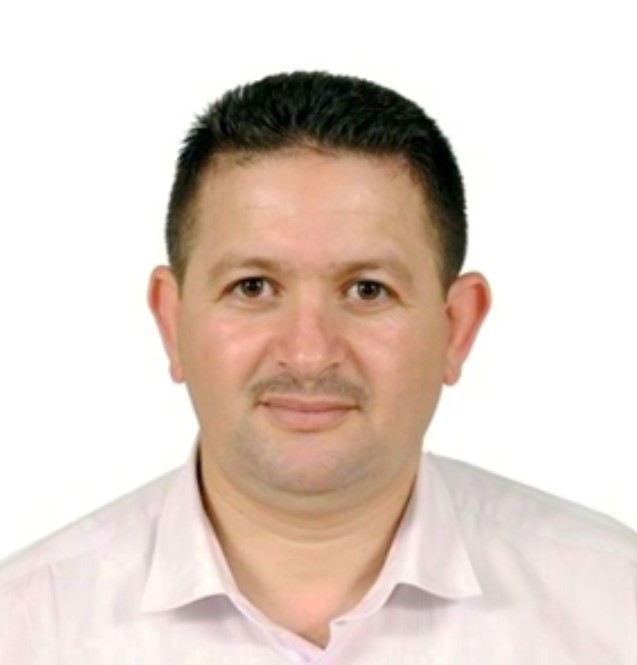 Said Chaouki Chakour
Co-investigator
Jijel University
Professor Said Chakour is Dean of the Faculty of Social and Human Sciences (FSHS) and Director of the Multidisciplinary Laboratory of Human and Social Sciences for Development, University of Jijel. He is an International Expert for the FAO, UNDP, UNEP, EU, GIZ and WWF. A professor in economics he is an expert in economics of natural resources and the environment, socioeconomics and territorial governance and assessment and evaluation of public policies. His key areas of research include economics of natural resources and the environment; strategies of actors and local development; evaluation of public policies and decision making; and the sustainable development of tourism. He has research experience in Algeria, Spain, Oman, Japan, Tunisia, France, Italy and Lebanon.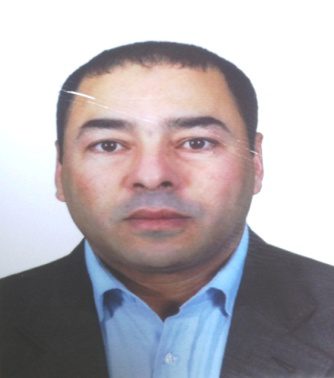 Adel Chiheb
Co-investigator
Jijel University
Dr Adel Chiheb has been a lecturer in sociology since 2008 and more recently in 2016 was made head of department of sports sciences at the University, Mohamed Seddik Ben Yahia University, Jijel, Algeria. Since 2019 he is a visiting Fellow at the CTPSR. Dr Chiheb completed his PHD at the University of Constantine. His research focuses on gender, youth, inequalities, tourism and local development. In 2013 Adel founded the Masters programme "Sociology of Public Relations", in the Faculty of Humanities and Social Sciences in Jijel. He has organized several international conferences and projects and completed fellowships at different UK universities where he has managed to establish a strong research network over the last decade.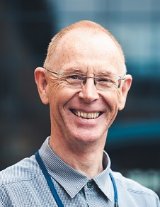 Gordon Crawford
Co-investigator
Coventry University
Gordon Crawford is Research Professor in Global Development at the Centre for Trust, Peace and Social Relations, Coventry University. He is also Honorary Professor, University of Freiburg, and Director (Germany) of the Merian Institute for Advanced Studies in Africa (MIASA) at the University of Ghana. He holds a PhD in Political Studies, MA in Development Studies, and BA (Hons) in Sociology, from the University of Leeds.  His work focuses on issues of governance, rights and struggles for social justice. He has worked in Africa and Asia, with recent fieldwork in Ghana and Nepal. Published widely in international journals in global development, migration, and political studies, he is co-author of Understanding Global Development Research: Fieldwork Issues, Experiences and Reflections (2017, Sage).
Project partners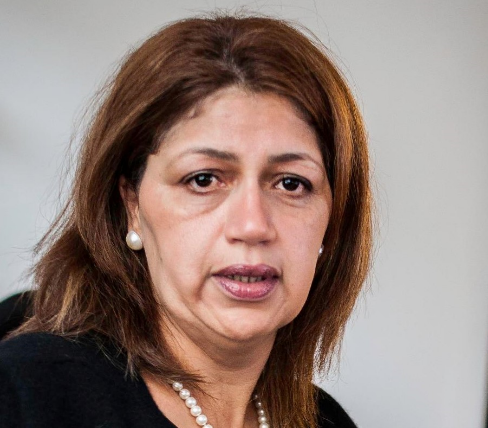 Dr. Latefa Guemar
Project partner
University of East London, UK
Originally from Jijel, Dr. Latefa Guemar received her Ph.D. from the University of East London as well as diplomas from Swansea, LSE and Algerian universities. She has significant experience in gender and migration, as well as innovative methodologies to capture the migration experience. Latefa has a proven track record in teaching qualitative and research and specializes in academic writing for Anglo-Saxon universities for foreign students and highly qualified refugees at British universities. Latefa has developed courses on the structuring of academic articles, critical analysis and writing styles in Anglo-Saxon academic systems. Latefa was involved in designing the Youth Futures Algeria programme, connecting her home town of Jijel with universities in the UK and supporting young people to develop research skills and reflect on issues of sustainability.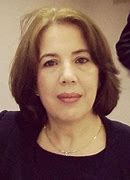 Prof Zahia Salhi
Project partner
University of Manchester, UK
Zahia Smail Salhi received her doctorate from the University of Exeter. She taught at the University of Leeds from 1998 to 2012. In January 2013 she joined the University of Manchester as Chair of Modern Arabic Studies. She held the position of Co-director of the Centre for the Advanced Study of the Arab World (CASAW) from 2013-2016 and led the CASAW research network on Women, Empowerment, Citizenship and Development.
She is a fellow member of the British Society of Middle Eastern Studies, and served as its Executive Director from 2006 to 2008. Currently, she is associate editor of the The British Journal of Middle Eastern Studies and served as its book reviews editor from 2000-2008. She serves as a member of the editorial board of Women Studies International Forum, The International Journal of Francophone Studies, The Journal of Middle Eastern Studies and the Middle East Journal of Culture and Communication.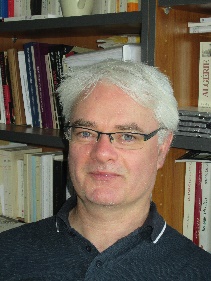 Patrick Crowley
Project partner
University College Cork, Ireland
Patrick Crowley is a graduate of University College Cork and has a PhD in French from the University of London. The primary focus of his research has been on contemporary cultural production in the French-speaking world. His work examines aesthetic form (mainly literary): its context, mode of construction and its destabilization. His publications include a co-edited special issue of Contemporary French and Francophone Studies titled 'The Contemporary Roman Maghrébin: Aesthetics, Politics, Production 2000-2015'.  His edited volume Algeria: Nation, Culture and Transnationalism 1988-2015  was published in 2017 and he was guest editor for an issue of Studies in Travel Writing titled 'Travel, Colonialism and Encounters with the Maghreb: Algeria'. He is a member of the Editorial Boards of Contemporary French and Francophone Studies, Modern Languages Open.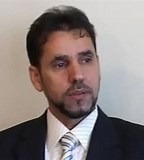 Hamied Al Hashimi
Project partner
International Colleges of Islamic Science, London, UK
Based in London, Dr Hamied Al Hashimi is an Iraqi born sociologist and interpreter, focused on research into minorities, migration and sub identities on which he has published extensively. Having previously lived and worked in the Netherlands, he currently teaches at the International Colleges of Islamic Science in London and is a visiting professor at the university Al Qadisiya Iraq. He has worked at the National Centre for Social Research London and the University of East London. Has postgraduate degrees in the social sciences from Iraq and from Tunisia. Dr Hashimi was a facilitator with the BA funded doctoral summer school in Jijel, Algeria, 2019 and regularly speaks in international conferences, especially in the Middle East, North Africa and in Iraq and in Algeria in particular.
Alongside the project partners, our network based in Jijel includes professorial staff and doctoral students from twelve Algerian universities:
University of Algiers 2
University of Batna
University of Blida
University of Bordj Bou Arreridj
University of Chlef
University of Constantine
University of Ghardaia
University of Laghouat
University of Oum el Bouaghi
University of Saida
University of Tizi Ouzou